Joy of Learning
In November 2018, Nova Pioneer acquired a Boksburg based infant centre and pre-school, Stepping Stones, which underwent a process of gradual transition to Nova Pioneer. The Infant Toddler Centre accepts children ranging from 3 months to 3 years. Nova Pioneer's Infant Toddler Centre isn't merely a daycare centre, it is run by well-trained caregivers and teachers to ensure each child's developmental needs are met every step along the way. The caregivers and teachers create routines and nurturing classroom environments that foster social and emotional development for the children.
Apply now
Nova Pioneer Stepping Stones
Babies and toddlers have the right to a positive early learning environment from a young age. Researchers have found that a there is a link that exists between infant care and life outcomes all the way into high school. At Nova Pioneer Boksburg – Infant Toddler Centre, we understand that children are competent and active learners, even from infancy.
We believe quality infant care is one of the best ways to promote your child's healthy learning development. Our curriculum is founded upon the world-renowned Reggio Emilia approach to early education and the pedagogy of play. We believe children learn through play and by using the approach of learning through creative and purposeful play, we are able to teach children age-appropriate lessons, manners, and social skills while still very young. 
What else do you need to know?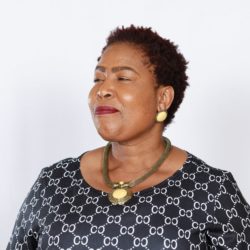 We decided on Nova Pioneer because we loved the concept of the enquiry-based learning as well as how the school is so committed to nurturing children into becoming young adults who think rigorously about the future of the world. My daughter has grown by leaps and bounds during her tenure at Nova Pioneer. She is very innovative and has become a go-getter which makes me so proud. Nova Pioneer is a great school.
Joco Solomons
,
Nova Pioneer Parent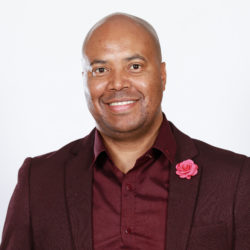 I think the the community meetings the children have are fantastic. We as a family believe firmly that community awareness and community responsibility is one of the core fundamentals in society. Without a strong community, society in itself will fold. Therefore, the fact that Nova Pioneer encourages our children to be responsible and caring and giving, is probably the MOST noteworthy experience.
Grant Son
,
Nova Pioneer Parent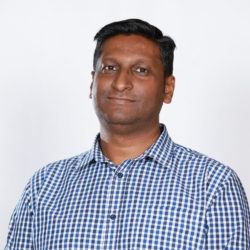 The small classroom sizes was what initially drew us to Nova Pioneer. The idea of our child receiving individual attention was an attractive offering. We have enjoyed the Friday Exploration day feedback sessions where parents get to interact with the students and get an understanding of what they do during the sessions and what they have learned throughout the term. The Nova Pioneer learning approached has had a positive influence on my child's curiosity, always questioning and trying to understand life skills.
Shaneel Nunkha
,
Nova Pioneer Parent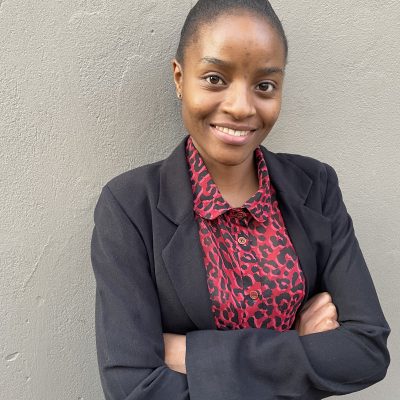 Melissa Munako

,

Admissions Coordinator
Speak with our Admissions team
Our admissions team is dedicated to answering your questions in a prompt, professional manner. We offer a variety of ways for you to interact with us. Once you have put through an application, Melissa will get in touch to schedule you for a school tour and assessment. Should you wish to speak to Melissa directly before submitting your child's application, please see below are Melissa's contact details.
Apply now
Contact us
Address 60 Williams Street, Beyers Park, Boksburg
Reception 011 894 7216
Admissions 076 479 2217
Email admissions.boksburg@novapioneer.com