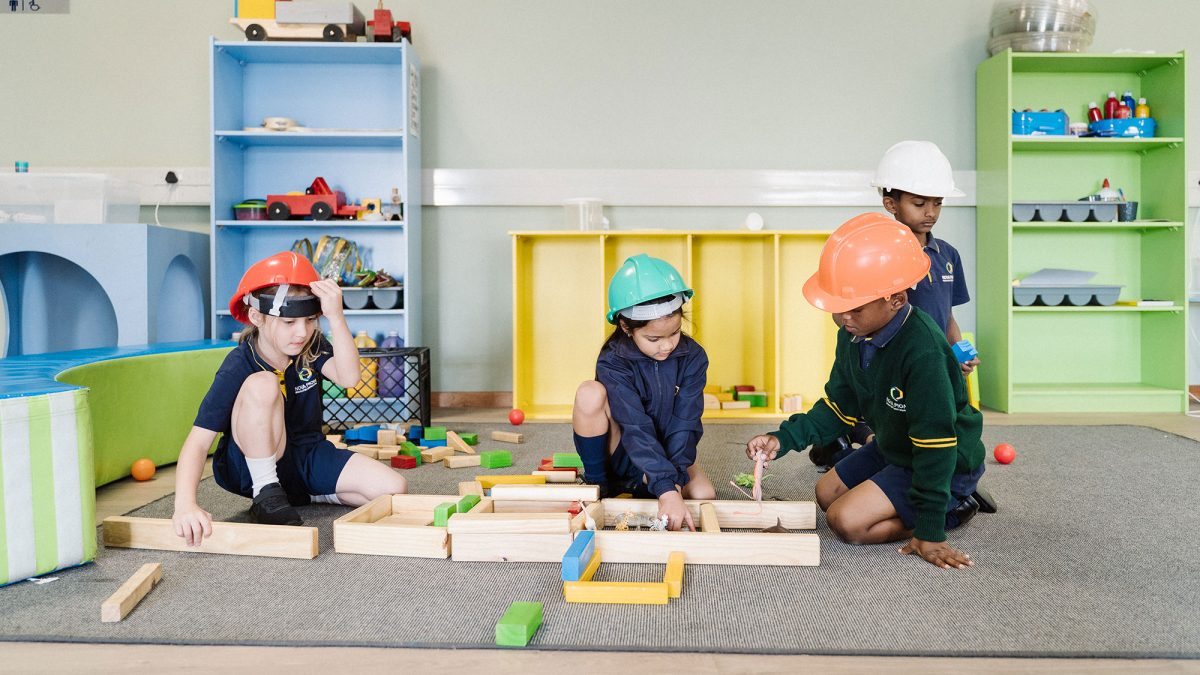 Learners are inspired to become adaptive, independent thinkers
Learners are inspired to become adaptive, independent thinkers
Learn About Our Admission Process
Take the first step in securing a Nova Pioneer education for your child using our simple process.
Nova Pioneer's unique learning approach equips students with the skills to problem solve, to innovate, and to lead and prepares them to be globally competitive; ready to go forth and create the world that they envision.

, Nova Pioneer Student
Our diverse learning team comes from some of the best institutions for learning in South Africa, and around the world. We are incredibly selective in recruiting top talent, and only about 5% of teachers that apply are given an offer to join the team. The Nova Pioneer approach to teaching and learning is not what you find at other Cambridge schools. Classes are hands-on and interactive, and classrooms are student-centered, which means that the teacher guides the student to discover solutions themselves, rather than simply telling a student how to solve the problem. All of our teachers undergo rigorous training before ever teaching a class at Nova Pioneer, and this professional development continues throughout the year.
Managing Director, South Africa
$x++; ?>
The journey of becoming a leader and innovator starts early, and our primary school students are developing the building blocks of this mindset from a young age. At Nova Pioneer Primary, the enquiring mind of the student is given freedom to explore and investigate the world using different modalities as they learn and make sense of classroom content. With the guidance of a teacher, we give our students the opportunity to discover, develop and test personal theories leading to a richer understanding of concepts. Nova Pioneer students develop into life-long learners who can uncover their talents and potential.
Corner Van Bergen & Flora Hasse Road
Amorosa Ext 27
Ruimsig
Roodepoort
Enter your email address below and receive the latest Nova Pioneer news, upcoming events and admission opportunities.