Our learning team is taking things a notch higher by finding fun ways to promote a reading culture at our Primary School. During the April school holidays, the entire school was put to task to each read a book of their choice with a family member.
Creating a Reading Culture
This initiative created by the school learning team was aimed at developing a reading culture, as well as create a deep sense of appreciation for literature among our youngest Novaneers. At Nova Pioneer, we believe that strong readers are those who can read as well as analyse a diverse range of texts. It is important for our students to be able to indulge in independent, self-selected reading, both in and out of the classroom.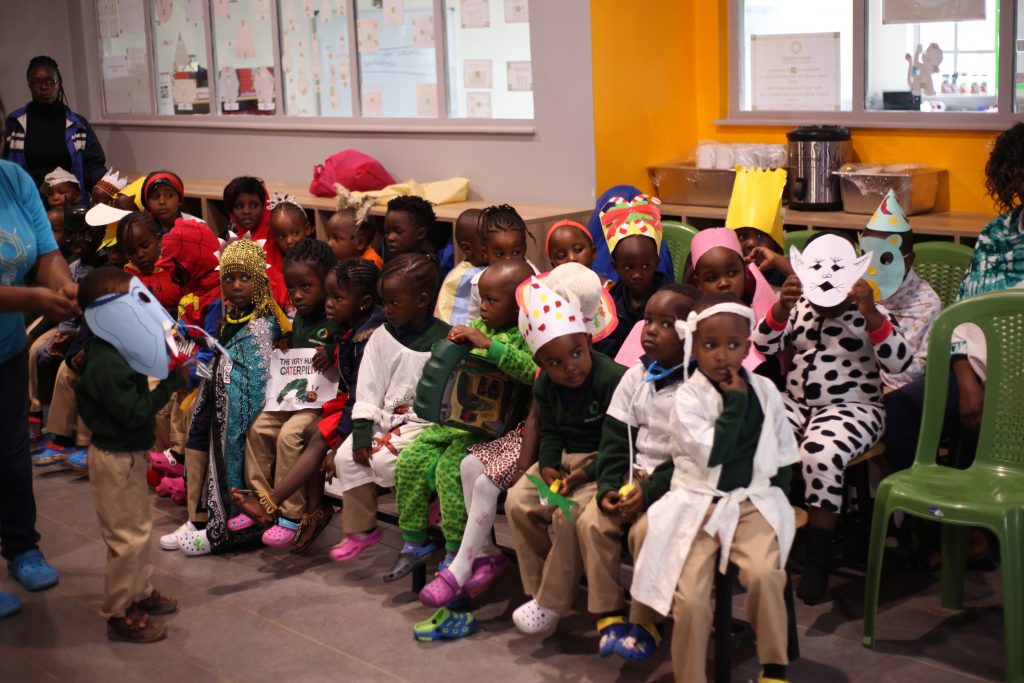 Never too young to start
All students were challenged to participate in this exercise, including the our youngest students in Play Group class all the way to our big kids, our Grade 3 students. While students might trudge through set texts during class lessons, our learning team is constantly trying to think of ways to inspire students to open a book when they get home.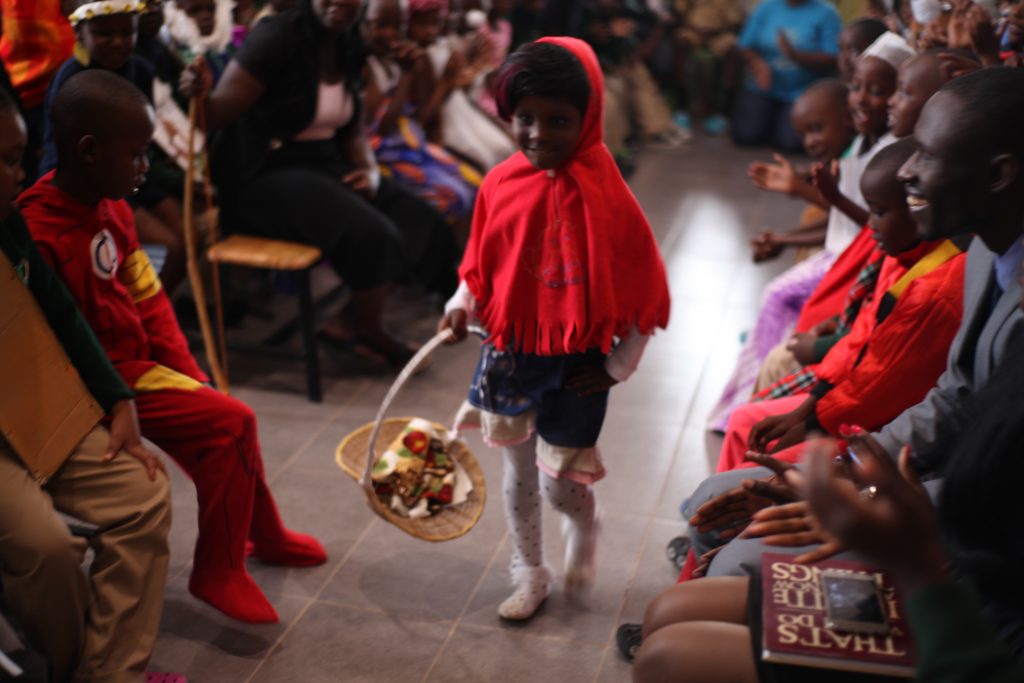 Parents are the best teachers
There was a fun twist to the assignment: parents also participated in this Holiday assignment where they too, were required to read a book with their young ones. It was not just about reading but our young learners showcased their presentation skills when they, with the help of their parents, presented to their entire class on what they were reading on. To commemorate the end of the BookWorm week, our learners got to tap into creative juices by recreating the costume from their favourite book character. The level of creativeness with what they came up with was quite inspirational and we continue to be impressed by how our Novaneers continue to live up to our culture principles of #JoyOfLearning and #HighExpectations.