Our students
At Nova Pioneer, we want all our students to know they can achieve results far beyond what they thought was possible. To this regard, students  are given the opportunity to work with other students from across the continent, and around the world. They engage in multi-disciplinary projects with peers in other countries to share data and ideas, and learn from one another. We support all students to unlock their individual interests and passions. 
Apply now
The school team
Located on a sprawling 10 – Acre property at the heart of Tatu – City in Kiambu County, Nova Pioneer Boys High School has a current student population of 540 who are all full boarders.
The Nova Pioneer approach to teaching and learning is not what you find at other 8-4-4 schools. Classes are hands-on and interactive, and classrooms are student-centered, which means that the teacher guides the student to discover solutions themselves, rather than simply telling a student how to solve the problem.
Nova Pioneer students have also recorded great performance in inter-school sports competitions where they have featured in the top 3 within the county of Kiambu against seasoned heavyweights in sports such as football, rugby and basketball. Some of their students also represent Kenya in the National Swimming team and have won Gold in regional competitions.
What else do you need to know?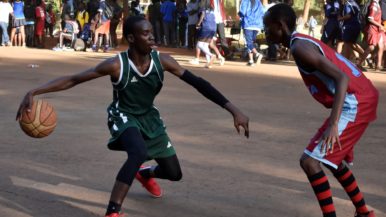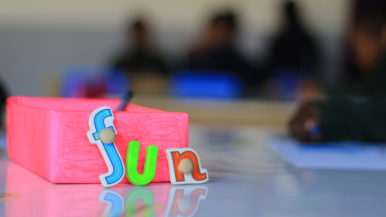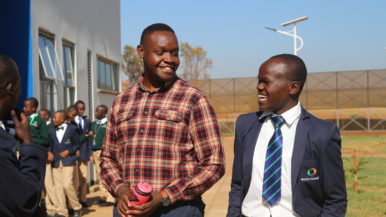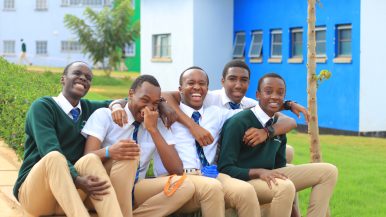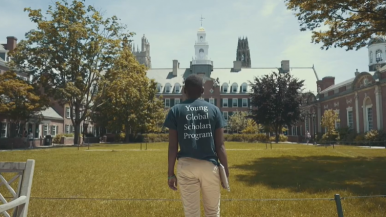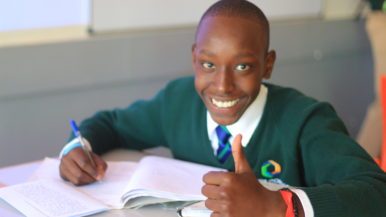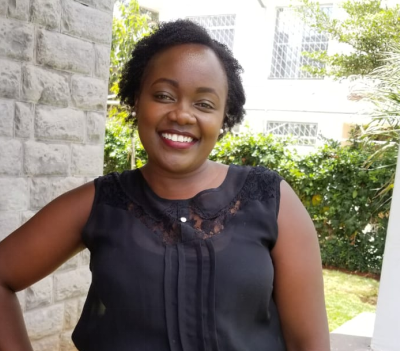 Our children have had the wonderful benefit of attending Nova pioneer Athi Campus since January 2019. The caring staff at this institution carry out their responsibilities in caring, nurturing and educating the children to a standard of excellence that we feel would not be easily found within the industry. 

Children are treated, without exception, with kindness and respect, each child is made to feel so valued and important. As a parent, we have always found the lines of communication between the staff at Nova pioneer and parents open at all times. My sons have gained so much confidence during their time.it is so wonderful to see them  growing in confidence and excellence. The level of care and dedication displayed by the entire Nova Team is second to none.
Caroline Mutinda
,
Nova Pioneer Parent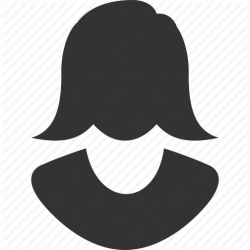 Since joining Nova Pioneer, my daughter has developed a solutions first approach. She is very intentional on coming up with solutions to various challenges and we discuss them together. She is also very proud of her developing leadership skills which she practices at home with family and friends.
Jacqueline Mwaura
,
Nova Pioneer Parent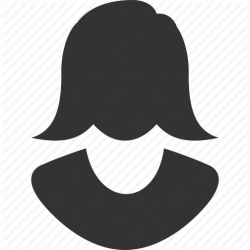 Over the last two years our daughter has come of age in many ways. First is her belief that she can do anything as long as she puts in honest effort. Two, she is self-driven both in and outside of the classroom - pushing her grades up, excited to debate, learning basketball, co-starting a club, vying for student leadership as well as searching for and applying to various institutions across the world looking to engage with young people. Third, she has grown in confidence - she owns her voice and is unafraid to use it. We couldn't have made a better choice for our daughter.
Njeri Gitonga
,
Nova Pioneer Parent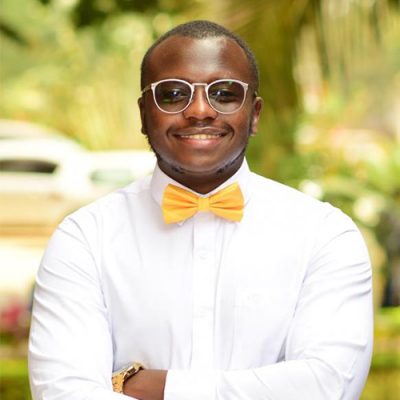 Elishamark Gitei

,

Admissions Associate
Speak with our Admissions team
Are you ready to start your child's application process to enrol at our Tatu City campus? Elishamark heads the admissions for our Secondary School and works closely with every family to ensure the best outcome for all prospective students. He will get in touch with you once you have submitted an application. Should you have any more questions, please reach out using the admissions contacts below.
Apply now
Contact us
Address Ruiru-Kamiti Road, Tatu City, Nairobi
Reception 0708 171 657
Admissions 0703421670
Email admissions.tatuboys@novapioneer.com