Our students
Our students enjoy the stability of the Kenyan Curriculum and the flexibility of investigative learning. At Nova Pioneer we believe in the value and inherent potential of each child. We believe in fostering the innate curiosity of the child through investigation and enquiry-based learning, coupled with an emphasis on developing the 21st century skills. Our enquiry-based learning approach is student-centered to ensure our students feel empowered and prepared to lead. 
Apply now
The school team
Nova Pioneer Girls Secondary – Tatu City is located in the up and coming Tatu City locale, in Kiambu County. The campus is a full boarding facility fully equipped with a swimming pool, playing field, volleyball and basketball courts. We offer a fresh approach to 8-4-4 with a heavy focus on holistic development.
Our approach encourages critical thinking, independent learning, self-discovery, leadership and innovation. Our teachers are well trained to deliver the curriculum in a fun and interactive environment. The school culture continues to ensure we are empowering women of character and strength, who will not only thrive academically but as well as in the fast changing world at large. Our young ladies are taking life by the horns in all areas of technology, science, sports and a plethora of sectors. They are defying the glass ceilings and will stop at nothing but success.
What else do you need to know?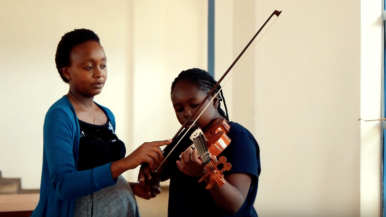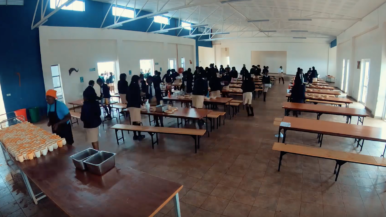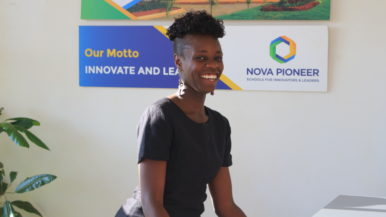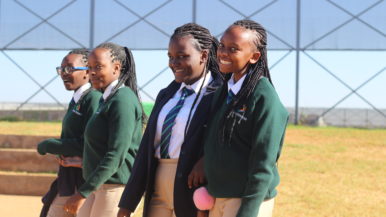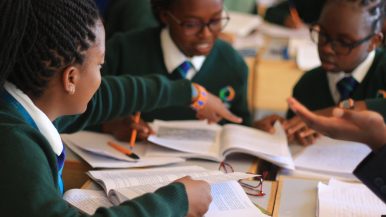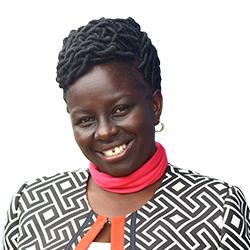 A resolve to delve in different waters as a parent led me to enrol my son Andrew as a Pioneer Student at Nova. I have never regretted the decision and Andrew has become an astute, confident risk leader embracing new dimensions in his day to day life. He has achieved so much in his four years at Nova Pioneer. He has endeavoured to be the best in all he does. Indeed he has become a super soaring eagle better than the mother eagle in me.
Dolphina Alego
,
Nova Pioneer Parent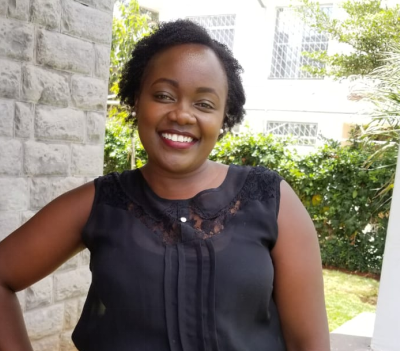 Our children have had the wonderful benefit of attending Nova pioneer Athi Campus since January 2019. The caring staff at this institution carry out their responsibilities in caring, nurturing and educating the children to a standard of excellence that we feel would not be easily found within the industry. 

Children are treated, without exception, with kindness and respect, each child is made to feel so valued and important. As a parent, we have always found the lines of communication between the staff at Nova pioneer and parents open at all times. My sons have gained so much confidence during their time.it is so wonderful to see them  growing in confidence and excellence. The level of care and dedication displayed by the entire Nova Team is second to none.
Caroline Mutinda
,
Nova Pioneer Parent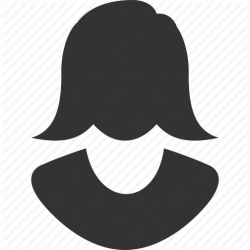 Since joining Nova Pioneer, my daughter has developed a solutions first approach. She is very intentional on coming up with solutions to various challenges and we discuss them together. She is also very proud of her developing leadership skills which she practices at home with family and friends.
Jacqueline Mwaura
,
Nova Pioneer Parent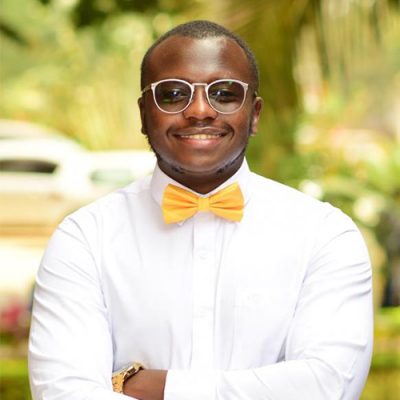 Elishamark Gitei

,

Admissions Associate
Speak with our Admissions team
Are you ready to start your child's application process to enrol at our Tatu City campus? Elishamark heads the admissions for our Secondary School and works closely with every family to ensure the best outcome for all prospective students. He will get in touch with you once you have submitted an application. Should you have any more questions, please reach out using the admissions contacts below.
Apply now
Contact us
Address Ruiru-Kamiti Road, Tatu City, Nairobi
Reception 0798 985 094
Admissions 0703421670
Email admissions.tatugirls@novapioneer.com