Our students
We offer the Kenya National Curriculum but deliver it using a unique learning approach that prepares students to be globally competitive innovators and leaders in the 21st century. Education at Nova Pioneer will empower your child to drive their future through meaningful, valuable, engaging, and collaborative learning experiences.
Apply now
Tatu City Campus
Nova Pioneer Day – Tatu City campus offers the CBC Curriculum. Our campus boasts modern facilities sitting on 6.5 acres of land and is a full-day school with no boarding facilities.
Classes are hands-on, interactive, and student-centered, which means that the teacher guides the student to discover solutions themselves, rather than simply telling a student how to solve the problem. Each student is given individual attention to ensure that their unique talents and abilities are being uncovered and strengthened.
What else do you need to know?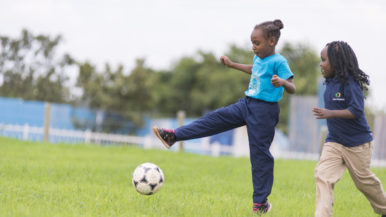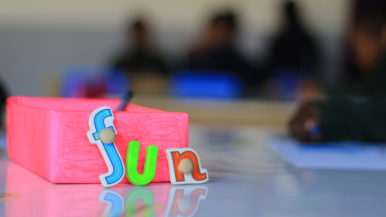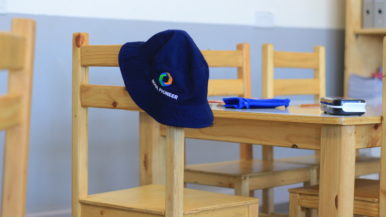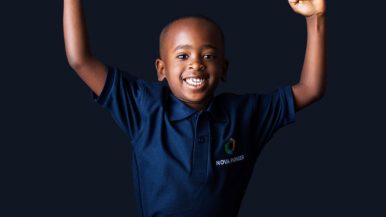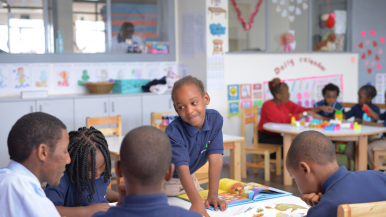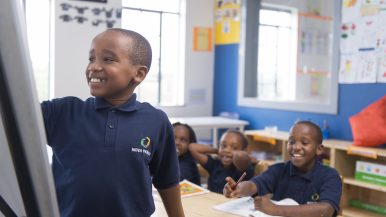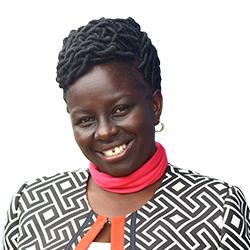 A resolve to delve in different waters as a parent led me to enrol my son Andrew as a Pioneer Student at Nova. I have never regretted the decision and Andrew has become an astute, confident risk leader embracing new dimensions in his day to day life. He has achieved so much in his four years at Nova Pioneer. He has endeavoured to be the best in all he does. Indeed he has become a super soaring eagle better than the mother eagle in me.
Dolphina Alego
,
Nova Pioneer Parent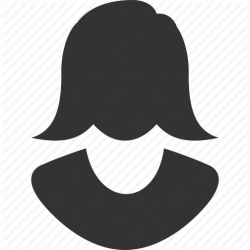 Since joining Nova Pioneer, my daughter has developed a solutions first approach. She is very intentional on coming up with solutions to various challenges and we discuss them together. She is also very proud of her developing leadership skills which she practices at home with family and friends.
Jacqueline Mwaura
,
Nova Pioneer Parent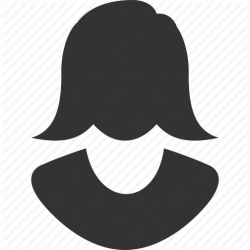 Over the last two years our daughter has come of age in many ways. First is her belief that she can do anything as long as she puts in honest effort. Two, she is self-driven both in and outside of the classroom - pushing her grades up, excited to debate, learning basketball, co-starting a club, vying for student leadership as well as searching for and applying to various institutions across the world looking to engage with young people. Third, she has grown in confidence - she owns her voice and is unafraid to use it. We couldn't have made a better choice for our daughter.
Njeri Gitonga
,
Nova Pioneer Parent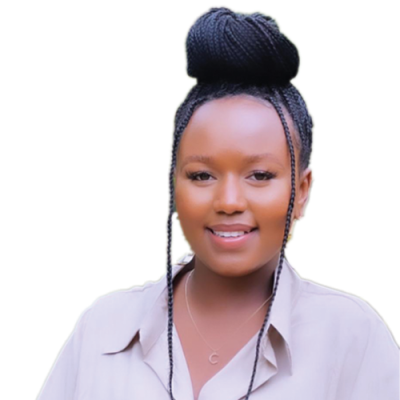 Celine Nganga

,

Admissions Associate
Speak with our Admissions team
Our admissions team is dedicated to answering your questions in a prompt, professional manner. We offer a variety of ways for you to interact with us. Once you have put through an application, Celine will get in touch to schedule you for a school tour and assessment. Should you wish to speak to Celine directly before submitting your child's application, please see below are Celine's contact details.
Apply Now
Contact us
Address Ruiru-Kamiti Road, Tatu City, Nairobi
Reception 0790491030
Admissions 0724386086
Email admissions.tatuprimary@novapioneer.com