Our students
Nova Pioneer Tatu City International offers private school education, using the Cambridge Curriculum, an internationally accredited curriculum. Our Nova Pioneer Tatu City International School brings a rigorous and innovative approach to education that focuses on developing each individual's full potential. At Nova Pioneer, we share in our parents' aspiration of preparing each child to enter the world with confidence and competence, ready to thrive and contribute. We believe our learning approach prepares our students to lead and succeed post-school. Nova Pioneer Tatu City International is now accepting Grade 7 applications for 2024.
Apply Now
Cambridge Bridging Programme For CBC Students
Over the years, our families have requested that we consider delivering the Cambridge Curriculum in addition to CBC and we are excited to announce that with the experience we have from delivering the Cambridge Curriculum in South Africa, we are launching the Cambridge curriculum as an option at Nova Pioneer Tatu City International open to day scholars. Cambridge Year 7 (equivalent to CBC Grade 6) will be offered from September 2024. The plan as from 2025 would be to make additional years and expand the curriculum across other years (not just limited to Year 7).
Our bridging programme is open to CBC Grade 5 students (2023) wishing to transition to the Cambridge Curriculum. The bridging program starts in January 2024 for those interested in joining Year 7 at the start of the academic year in September 2024.
What else do you need to know?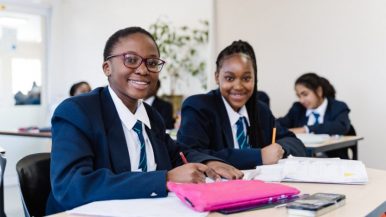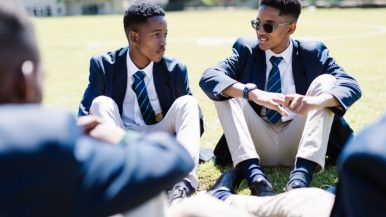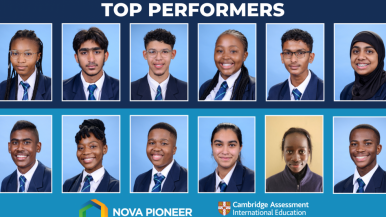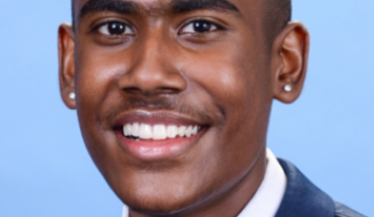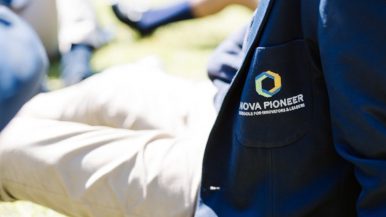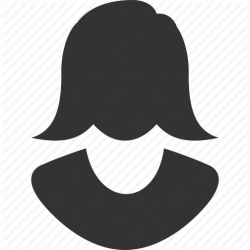 Since joining Nova Pioneer, my daughter has developed a solutions first approach. She is very intentional on coming up with solutions to various challenges and we discuss them together. She is also very proud of her developing leadership skills which she practices at home with family and friends.
Jacqueline Mwaura
,
Nova Pioneer Parent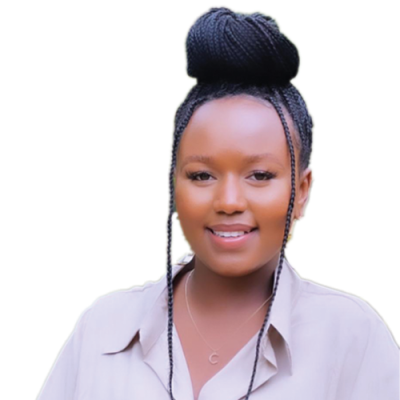 Celine Nganga

,

Admissions Associate
Speak with our Admissions team
Our admissions team is dedicated to answering your questions in a prompt, professional manner. We offer a variety of ways for you to interact with us. Once you have put through an application, Celine will get in touch to schedule you for a school tour and assessment. Should you wish to speak to Celine directly before submitting your child's application, please see below are Celine's contact details.
Apply Now
Contact us
Address Ruiru-Kamiti Road, Tatu City, Nairobi
Reception 0790491030
Admissions 0724386086
Email admissions.tatuprimary@novapioneer.com