I had a new recruit join the team this week. Even though she has a short CV with limited work experience, it appears she is here to stay. She started work on Thursday and we have been trying to settle into a routine since then. She is very excited to be part of the team and brings with her youthful energy to the office. I have seen her jumping, skipping and hopping during her lunch break. She has the makings of a great colleague despite one tiny problem, she is four years old and she is my daughter.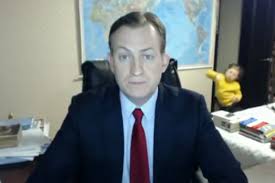 We have all seen this video that has been doing the rounds on social media right? Professor Robert Kelly tries to get through a BBC interview from home and lo and behold, his children steal the show. Ok if you haven't, here it is. Point is, working from home with kids is tough. The COVID-19 call for social distancing has brought a new complexity for working parents – how can you get work done with a little one around. I do not claim to be an expert at all but here are some tips that have worked well for me over the last few days. 
Create a schedule
This sounds super basic but the schedule works. I discuss the schedule with her every morning and we set timers according to the schedule. So when the buzzer goes, we know to transition to the next activity. 
Here are some makings of a good schedule:
Consistency and variation – There must be some consistency in the routine, we all know that children thrive on routine but allow for some variation with regard to the activities in the schedule. 

Balance work and play – Set time in the schedule for screen time, exercise and outside play.

Healthy body = healthy mind – To avoid you and the little ones eating the entire kitchen, include a menu on the schedule. Be sure to set alarms for everyone to drink water and wash their hands.
Here is a sample schedule that I found online.
Acknowledgement
In true Managing the Nova Pioneer Way style, make time for Accountability and Acknowledgement. If your child stays on task according to the schedule or they even stretch themselves, be sure to acknowledge that. 
Depending on their age and your parenting style, create an acknowledgement plan. I am not saying reward them for colouring for 3 minutes, far from it, acknowledge effort, progress and achievement. 
Acknowledgement in my house is in the form of stickers. Instead of just saying "yay, well done" I name the behaviour explicitly so she knows how to repeat the action.
Set Boundaries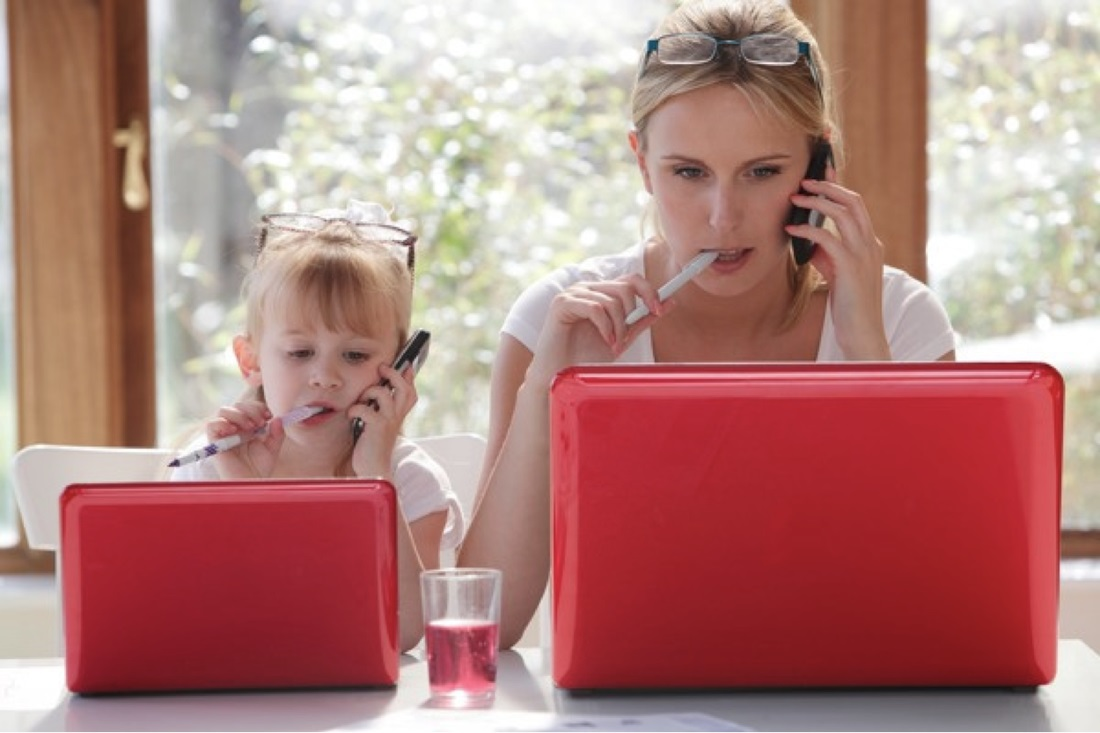 On the first day, I created a shared space where the little one and I worked together. Great idea, right? By 11:00 am, there were body parts appearing on the screen of my zoom call, basically she thought it was cute to make "shadow puppets" in the background while I discussed issues of world domination with my colleagues. All in all, bad idea.
So for day two, we kept the "communal office" but I created a different space for zoom calls. Some practical things I did before taking a call:
Tell her I am taking a call with my colleagues for super important work. 

I told her what I would like her to be doing during this time eg drawing, watching TV whatever the schedule says.

Put out all the things I think she might need for example water, snacks, crayons etc.

Left the bathroom door open, put the hand soap within reach and placed her stool by the basin.

Lastly, I told her the conditions under which she has every right to interrupt my call, house on fire, flooding the bathroom you know the basics of how things can go wrong when a four-year-old is left alone.
Communicate Openly
I consider my situation to be unique in that my daughter is a pre-schooler and therefore able to take better care of herself. She is also an only child so I only have to worry about one little human. I imagine I would have to multiply my experience by a significant scale factor to understand what juggling younger and multiple kids is like during this time.
One thing is clear though, as a parent you need to make your situation known. Tell your manager that there will be intermittent body parts in view, calls for attention and tears during the call. Provide the context so your teammates understand when you are most available to take calls, respond to emails etc. This means you might have to restructure your day, capitalise on nap time and work in the early morning or later in the evening. Point is, these are unique and challenging times and there is a greater call for #solutionsfirst mindset now more than ever.
A time like no other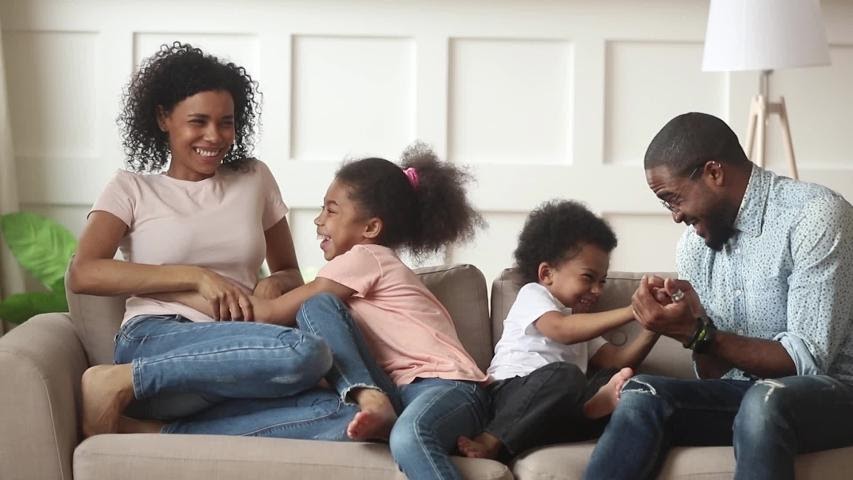 I am about to state the obvious here – your kids are experiencing this for the first time just as you are. Therefore, your response to the situation also has some impact on them, irrespective of their age. Amidst the global uncertainty, your reaction to the pandemic is still within your control. Choose to make the most of this extra time that you have with your kids. #makememories
Written by T.C Nkosi (Global Culture Manager at Nova Pioneer)