Our students
Nova Pioneer is an independent school network that offers private school education, using the Cambridge Curriculum, an internationally accredited curriculum. Our Nova Pioneer West Senior school brings a rigorous and innovative approach to education that focuses on developing each individual's full potential. At Nova Pioneer, we share in our parents' aspiration of preparing each child to enter the world with confidence and competence, ready  to thrive and to contribute. We believe our learning approach prepares our students to lead and succeed post school. Nova Pioneer West Senior is now accepting Grade 8 applications for 2023 and will be incubated at our current North Riding campus, thereafter moving to our Ruimsig campus.
Apply now
The school team
Since the beginning of 2017, Nova Pioneer has served families living in the Randburg area with a Pre-primary and Primary School – accepting children from 2 years old to Grade 7. We are excited to announce that we will extend our offering to families seeking quality private high school education beginning in 2023. In January next year, Nova Pioneer West Senior School will welcome the first Grade 8 class. The inaugural grade 8 class will join the current Upper Primary students at our North Riding Campus, in Jackal Creek, before moving to a newly built campus in 2026. Our Nova Pioneer West Senior School offers the Cambridge Curriculum, an internationally recognised curriculum. Cambridge qualifications are internationally recognised, opening doors for Nova Pioneer  students to universities in South Africa and worldwide. We are proud to be one of a few South African schools that offer the Cambridge Curriculum.
What else do you need to know?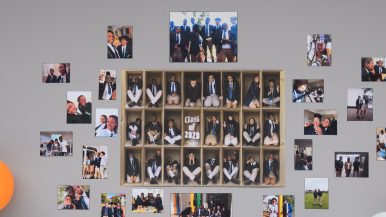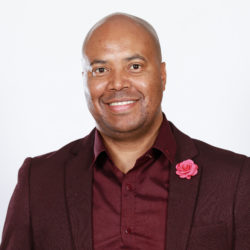 I think the the community meetings the children have are fantastic. We as a family believe firmly that community awareness and community responsibility is one of the core fundamentals in society. Without a strong community, society in itself will fold. Therefore, the fact that Nova Pioneer encourages our children to be responsible and caring and giving, is probably the MOST noteworthy experience.
Grant Son
,
Nova Pioneer Parent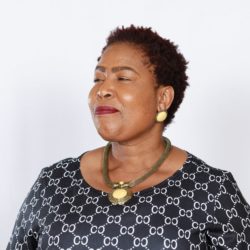 We decided on Nova Pioneer because we loved the concept of the enquiry-based learning as well as how the school is so committed to nurturing children into becoming young adults who think rigorously about the future of the world. My daughter has grown by leaps and bounds during her tenure at Nova Pioneer. She is very innovative and has become a go-getter which makes me so proud. Nova Pioneer is a great school.
Joco Solomons
,
Nova Pioneer Parent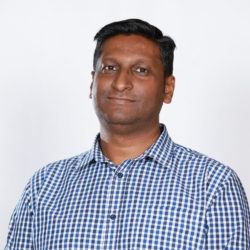 The small classroom sizes was what initially drew us to Nova Pioneer. The idea of our child receiving individual attention was an attractive offering. We have enjoyed the Friday Exploration day feedback sessions where parents get to interact with the students and get an understanding of what they do during the sessions and what they have learned throughout the term. The Nova Pioneer learning approached has had a positive influence on my child's curiosity, always questioning and trying to understand life skills.
Shaneel Nunkha
,
Nova Pioneer Parent
Boitumelo Motsepe

,

Admissions Associate
Speak with our Admissions team
We know that choosing a High School for your child can be slightly stressful and that is why we have Boitumelo Motsepe at our Nova Pioneer West Senior campus to help you through the process. Boitumelo oversees all admissions at our Nova Pioneer North Riding and Nova Pioneer West Senior School campus. We advise that you put through an application online. Thereafter, Boitumelo and the team will get in touch to schedule your child for an assessment.
Apply now
Contact us
Address 18 Elberta Rd, Jackal Creek Golf Estate, Roodepoort
Reception 011 251 6629 / 068 340 9709
Admissions 076 474 6648
Email admissions.west@novapioneer.com