Our Learning Approach
Our Paulshof Primary campus caters to families seeking Pre-primary and Primary grades. The campus is actively enrolling for Tots (2 turning 3) to Grade 7. Nova Pioneer is a private school offering an internationally accredited curriculum and delivers it through an enquiry-based learning model. With the guidance of a teacher, we give our students the opportunity to discover, develop and test their theories. This learning approach leads  to a richer understanding of concepts and ensures our students feel empowered and prepared to lead. Nova Pioneer offers is the change we need in education. By implementing best practices in education and understanding how children learn, we are able to allow children to truly engage in their learning.
Nova Pioneer North Senior School will be hosted at our Paulshof campus, offering Grade 8 from 2023 and adding grades as our students grow. Read more about Nova Pioneer North Senior here.
Apply now
Our Paulshof Campus
At Nova Pioneer Paulshof, children learn to love learning, and come to school to experience the joy and wonder of learning in a safe and loving environment.  Our students, parents and teachers experience Nova Pioneer Paulshof as a place of love and joy where all Novaneers feel appreciated, and valued. Our teachers love what they do, and parents know that this is a place for them too.
We believe that every person can lead and innovate, when they find their passion. By exposing children to skills such as collaboration and a growth mindset, they will have all the tools they need to live a life of purpose, on purpose
No two days are ever the same at Paulshof and each day ignites a spark in students to explore their passions and curiosities. We focus on the whole child, believing in their inherent potential as people to be unfolded, and not moulded. We are excited to walk the journey of learning and growing with you and your child!
What else do you need to know?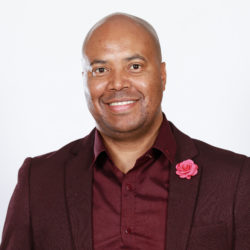 I think the the community meetings the children have are fantastic. We as a family believe firmly that community awareness and community responsibility is one of the core fundamentals in society. Without a strong community, society in itself will fold. Therefore, the fact that Nova Pioneer encourages our children to be responsible and caring and giving, is probably the MOST noteworthy experience.
Grant Son
,
Nova Pioneer Parent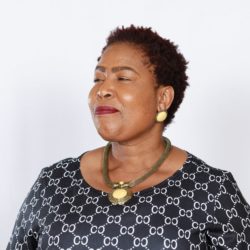 We decided on Nova Pioneer because we loved the concept of the enquiry-based learning as well as how the school is so committed to nurturing children into becoming young adults who think rigorously about the future of the world. My daughter has grown by leaps and bounds during her tenure at Nova Pioneer. She is very innovative and has become a go-getter which makes me so proud. Nova Pioneer is a great school.
Joco Solomons
,
Nova Pioneer Parent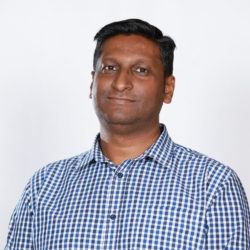 The small classroom sizes was what initially drew us to Nova Pioneer. The idea of our child receiving individual attention was an attractive offering. We have enjoyed the Friday Exploration day feedback sessions where parents get to interact with the students and get an understanding of what they do during the sessions and what they have learned throughout the term. The Nova Pioneer learning approached has had a positive influence on my child's curiosity, always questioning and trying to understand life skills.
Shaneel Nunkha
,
Nova Pioneer Parent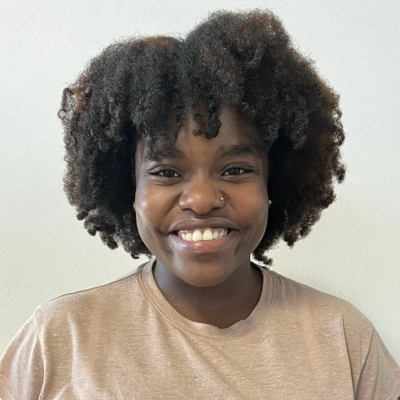 Lesedi Molomo

,

Admissions Associate
Speak with our Admissions team
Our Admissions team gladly welcomes all queries and applications for admissions. We want to assure all parents, that each application is handled with care and we endeavour to keep you informed throughout each stage of the admissions process. Once you have submitted your application form, Lesedi will get in touch to schedule you for an assessment day.  Should you wish to speak to Lesedi directly before submitting your child's application, please see below her contact details.
Apply now
Contact us
Address 9 Stone Haven Rd, Paulshof, Sandton
Reception 010 335 0926
Admissions 067 383 8893
Email admissions.paulshof@novapioneer.com