Our students
Nova Pioneer uses the Cambridge curriculum. We bring a rigorous and innovative approach to education that focuses on developing each individual's full potential. Our secondary school provides students with a holistic environment filled with opportunities to become self-aware and to reflect on their learning in new ways. We know that schools are fundamentally about preparing children to lead and succeed in the future. Nova Pioneer shares in our parents' aspiration of preparing each child to enter the world with confidence and competence, ready  to thrive and to contribute. 
Apply now
The school team
Located in the south of Johannesburg, the Nova Pioneer Ormonde campus was the first school opened by the Nova Pioneer Education Group in South Africa in 2015. The Ormonde campus is the only campus that comprises of both Primary and High School phases. The Ormonde campus, along with the rest of the network, provides students with a holistic environment filled with opportunities to become self-aware and to reflect on their learning in new ways.
The school offer a fresh approach to education that imparts our students with relevant 21st Century skills that would make them solve modern problems. The school uses the Cambridge Curriculum which is delivered by quality educators who are constantly exploring creative ways of facilitating learning, is also structured to offer parents, students and teachers a distinctive and blended learning opportunity which will lead to intellectual curiosity and a lifelong love of learning.
What else do you need to know?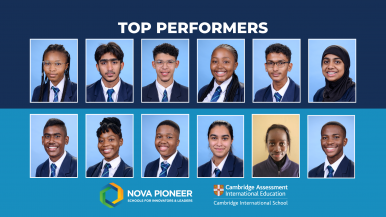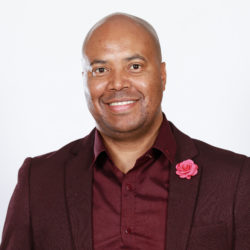 I think the the community meetings the children have are fantastic. We as a family believe firmly that community awareness and community responsibility is one of the core fundamentals in society. Without a strong community, society in itself will fold. Therefore, the fact that Nova Pioneer encourages our children to be responsible and caring and giving, is probably the MOST noteworthy experience.
Grant Son
,
Nova Pioneer Parent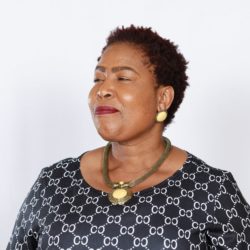 We decided on Nova Pioneer because we loved the concept of the enquiry-based learning as well as how the school is so committed to nurturing children into becoming young adults who think rigorously about the future of the world. My daughter has grown by leaps and bounds during her tenure at Nova Pioneer. She is very innovative and has become a go-getter which makes me so proud. Nova Pioneer is a great school.
Joco Solomons
,
Nova Pioneer Parent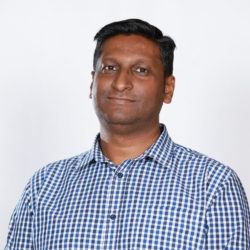 The small classroom sizes was what initially drew us to Nova Pioneer. The idea of our child receiving individual attention was an attractive offering. We have enjoyed the Friday Exploration day feedback sessions where parents get to interact with the students and get an understanding of what they do during the sessions and what they have learned throughout the term. The Nova Pioneer learning approached has had a positive influence on my child's curiosity, always questioning and trying to understand life skills.
Shaneel Nunkha
,
Nova Pioneer Parent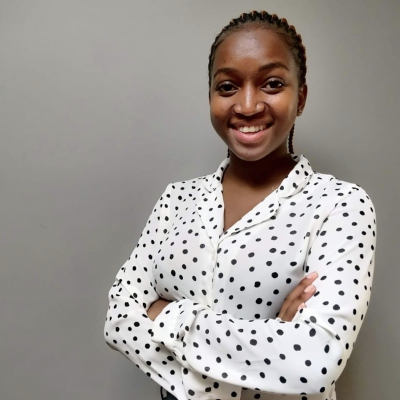 Bridget Tau

,

Admissions Associate
Speak with our Admissions team
We know that choosing a High School for your child can be slightly stressful and that is why we have Bridget at Ormonde to help you through the process. Bridget oversees all admissions at our Ormonde campus. We advise you to put through an application and she will get in touch to schedule your child for an assessment.
Apply now
Contact us
Address Fontenay Road, Ormonde, Johannesburg
Reception 011 496 1201
Admissions 079 821 5832
Email admissions.ormonde@novapioneer.com